Reaction score

2,265
Points

1,160
I think they tried the Buffalo with an augmented wing, jets, and some type of float system. It was awesome to watch but very limited payload
It seems there are few limits to what they can stick on floats:
Back on floats for the first time in 15 years! This DC-3 is the only such type ever fitted with amphibious floats. Approximately 30 sets of Model 78-29000 floats were built by the Edo Corporation for C-47s during WWII, and roughly a half dozen C-47s operated as floatplanes in military service...
www.jetphotos.com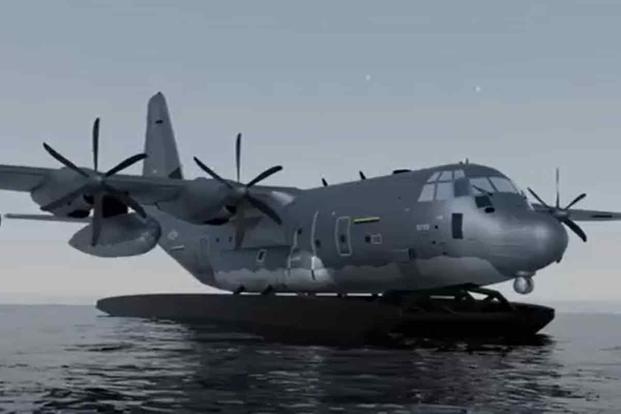 The Air Force is moving forward with an amphibious, pontoon-equipped version of the MC-130J Commando II.
www.military.com