Reaction score

359
Points

1,080
Blandford said he remembered the academy, also known as Depot, having a "militaristic" culture that he wanted to avoid.

"It was essentially military boot camp," said Blandford, now an assistant professor and program coordinator in policing and public safety at Wilfrid Laurier University.

"It was a training facility that was very built around where everything was geared toward developing the culture of the RCMP, marching and discipline."

Blandford instead opted to attend the Ontario Police College, later graduating and becoming a police officer for 30 years.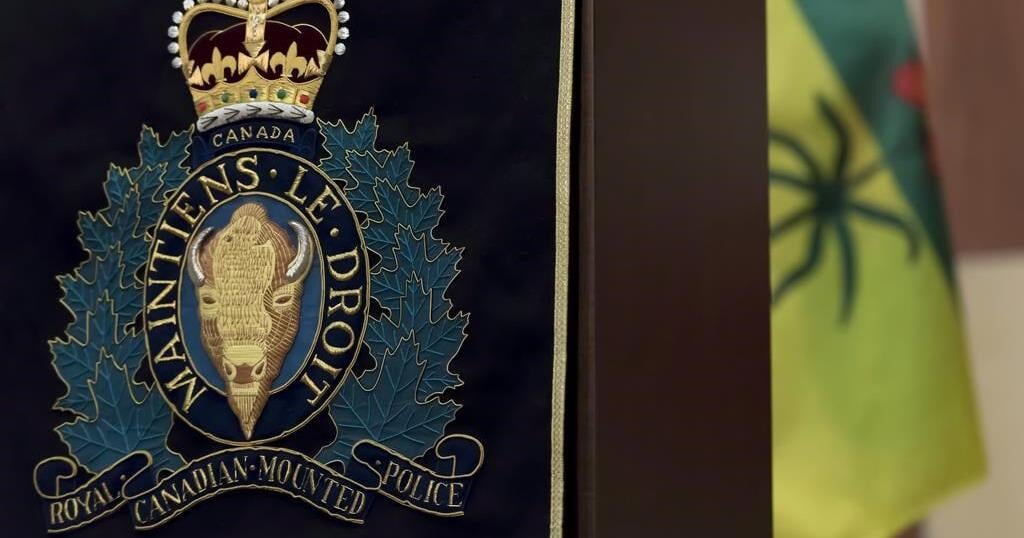 REGINA - Scott Blandford considered attending the RCMP Academy when he was looking to become a police officer about 40 years ago, but he soon realized the training centre in
www.thecanadianpressnews.ca