Moderator
Staff member
Directing Staff
Subscriber
Donor
Reaction score

3,321
Points

1,260
Tag, you are being it, brother, even if we didn't give you a hard copy ....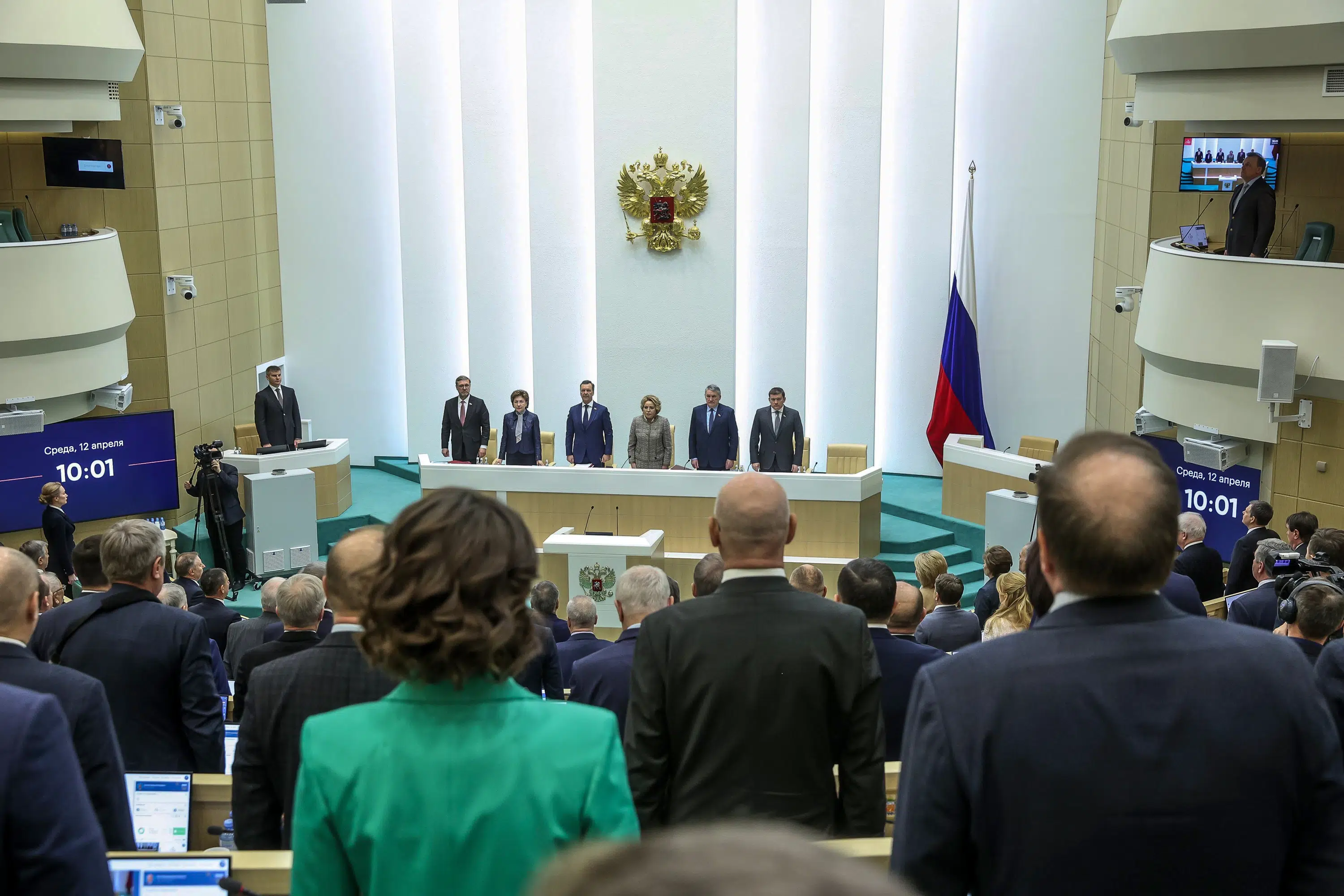 The upper house of the Russian parliament has swiftly approved a bill that would allow authorities to issue electronic summonses to draftees and reservists amid the fighting in Ukraine. The Federation Council's vote on Wednesday was the last step needed before the bill goes to President Vladimir...
apnews.com
One more leak plugged to prevent people from avoiding fighting Naziism/becoming meat for the Ukrainian meat grinder, I guess.