Moderator
Staff member
Directing Staff
Subscriber
Reaction score

8,736
Points

1,360
Meta says the financial burden of compensating news organizations is not clear
www.theglobeandmail.com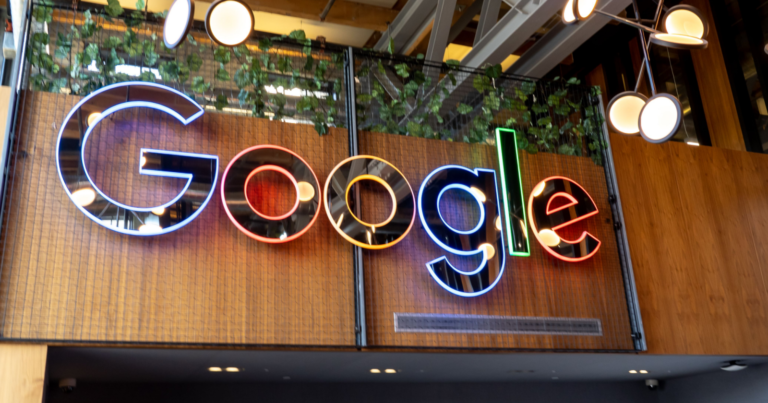 Google is conducting tests that block some Canadians' news content in response to a new government bill, Bill C-10.

www.searchenginejournal.com
Well, I believe I am one of the users that Google is targeting with their new algorithm that blocks content in order to comply with C18.
Over the past few weeks, the Google News Search engine has basically become useless to me and I can't find anything on it. If I search something, it will only link me to a very specific set of pages, most of which are Government.
I typed in "Ottawa" which would usually provide me with a large number of news articles related to what's happening in Ottawa. This was the result:
Top News from Ottawa: Entirely Links Sports Articles
The Other Links Provided further down the page:
A mix of Government and Official City of Ottawa pages. It didn't matter how far I clicked forward, it was pages of sports articles and official Government pages.
I decided to try typing in some other key terms and typed "Ukraine War" in the News search bar. This was the result:
Exactly 2 pages of News, 90% of the articles were from Sky News and ABC and I could click no further. It provided no additional information and was basically useless.
In order to access news and cast a wide net, I am forced to use Twitter, Reddit, and Apps such as All Sides and Digg.
I don't think what to think about this other than to say, this law will have far-reaching consequences and that we are potentially entering an era of unprecedented censorship.