Moderator
Staff member
Directing Staff
Subscriber
Donor
Reaction score

3,346
Points

1,260
The quick and easy answer is 'yes'. The benchmark the courts will use is 'reasonable expectation of privacy' and there is a tonne of caselaw on that. If you post something on the web with no privacy controls or filters, it can be argued that you had no reasonable expectation of privacy. The fact that people who you'd rather not see it, like the State, do see it will, in all likelihood, end up being irrelevant.

The next two questions might be (1) what the post was and (2) what the State did to find it ...
Something in this ballpark is making its way through the courts south of us ...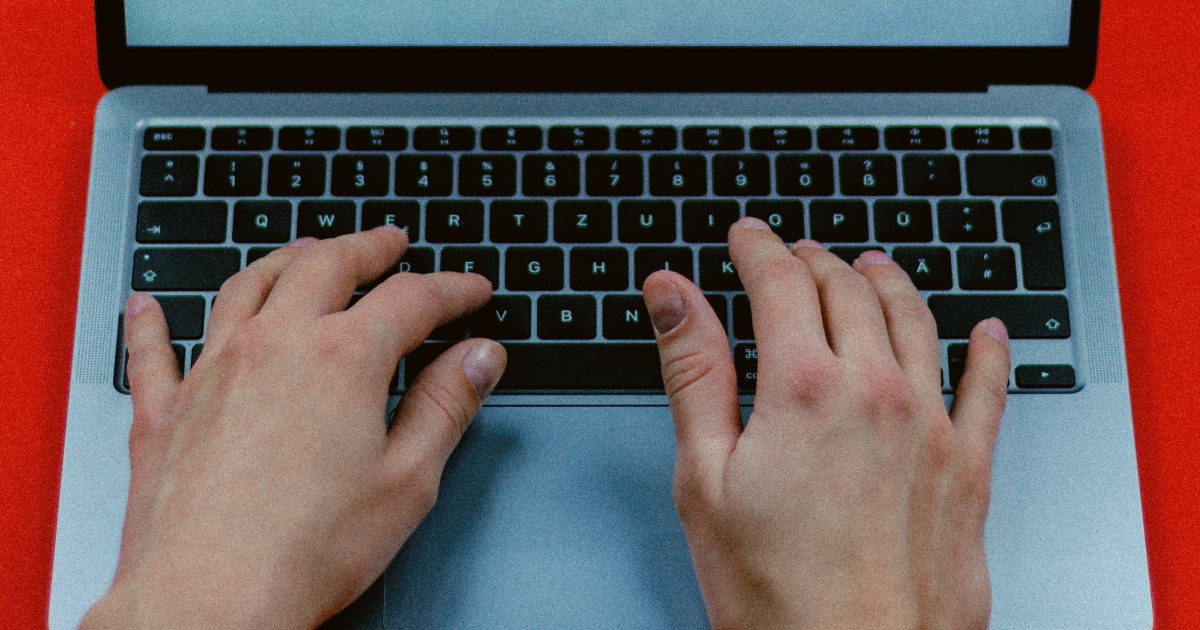 Privacy advocates are watching the case closely, concerned that police could use reverse keyword searches to investigate people who seek information about abortions.
www.nbcnews.com