Reaction score

22,667
Points

1,160
The best thing about this article is that I found out that the Public Sector Integrity Commissioner of Canada is named Joe Friday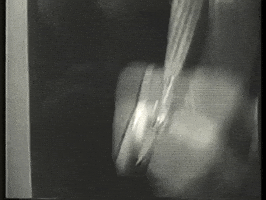 ​
The federal government's integrity watchdog has concluded that Global Affairs Canada committed gross mismanagement by failing to keep employees safe from an executive who slapped, pushed and yelled at staff.
A damning new report says Global Affairs conducted its own internal investigation five years ago and found executive Latifa Belmahdi breached its code of conduct.
Despite that finding, the department didn't monitor Belmahdi or stop her from continuing to mistreat staff and make inappropriate comments, the report says.
Instead, the department promoted Belmahdi in 2018 to a higher leadership role.
Public Sector Integrity Commissioner of Canada
Joe Friday
called the promotion a "serious error" and a "matter of significant importance."