His name was on Epstein's flight manifests once... so maybe thats his thing
I don't like Trudeau and his attitude towards women is hypocritical to say the least. However, I looked up the claim that Trudeau was on Epstein's manifest. And here is what I found.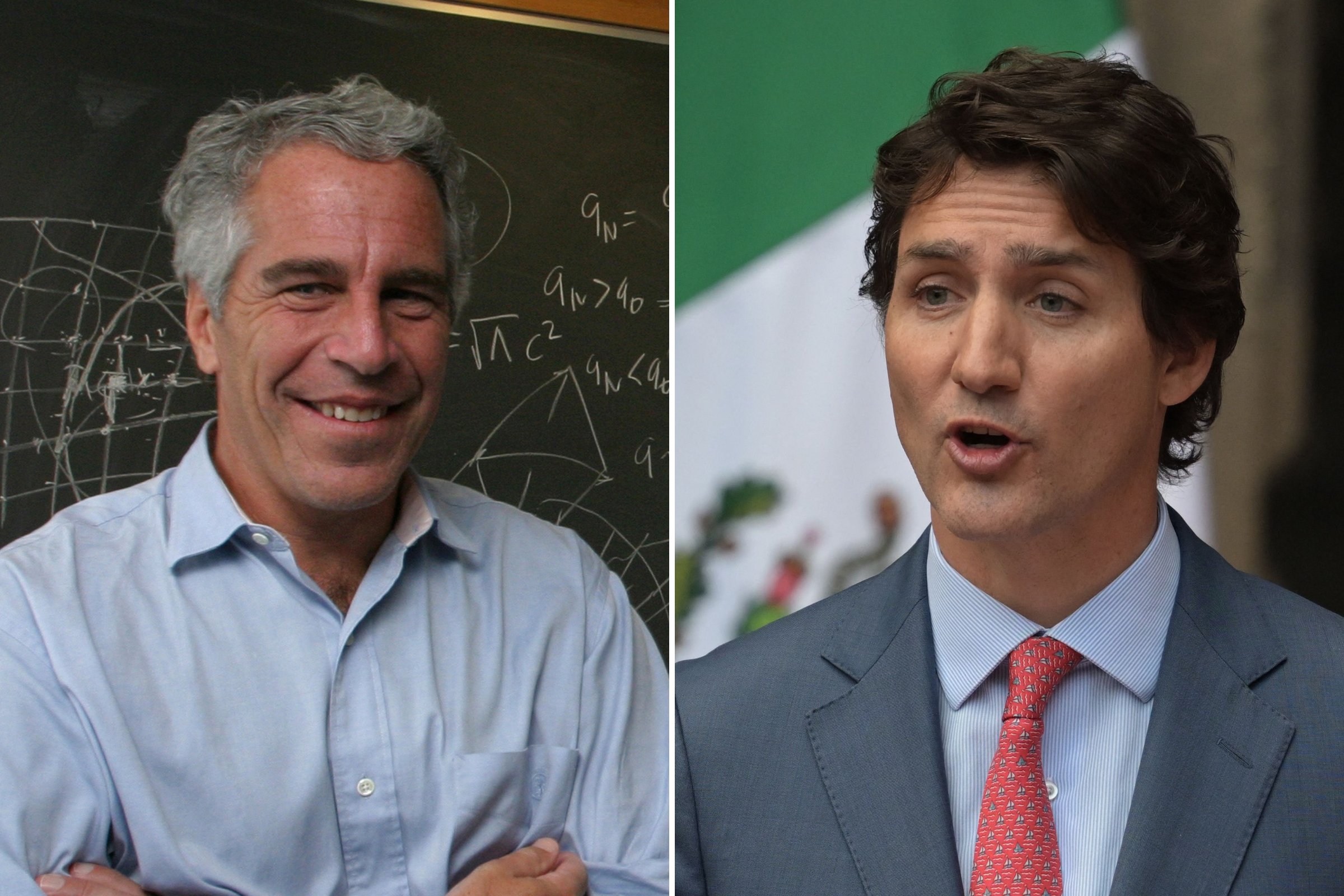 Canadian Prime Minister Justin Trudeau was named ahead of the release of Jeffrey Epstein court docs.

www.newsweek.com