Army.ca Relic
Subscriber
Donor
Reaction score

7,673
Points

1,160
Marine Insight - The maritime industry guide.
www.marineinsight.com
Once the repairs conclude, the 72,000-ton ship will return to base in Portsmouth to undergo planned maintenance and "re-join operations" in fall 2023, a UK defense committee heard.
breakingdefense.com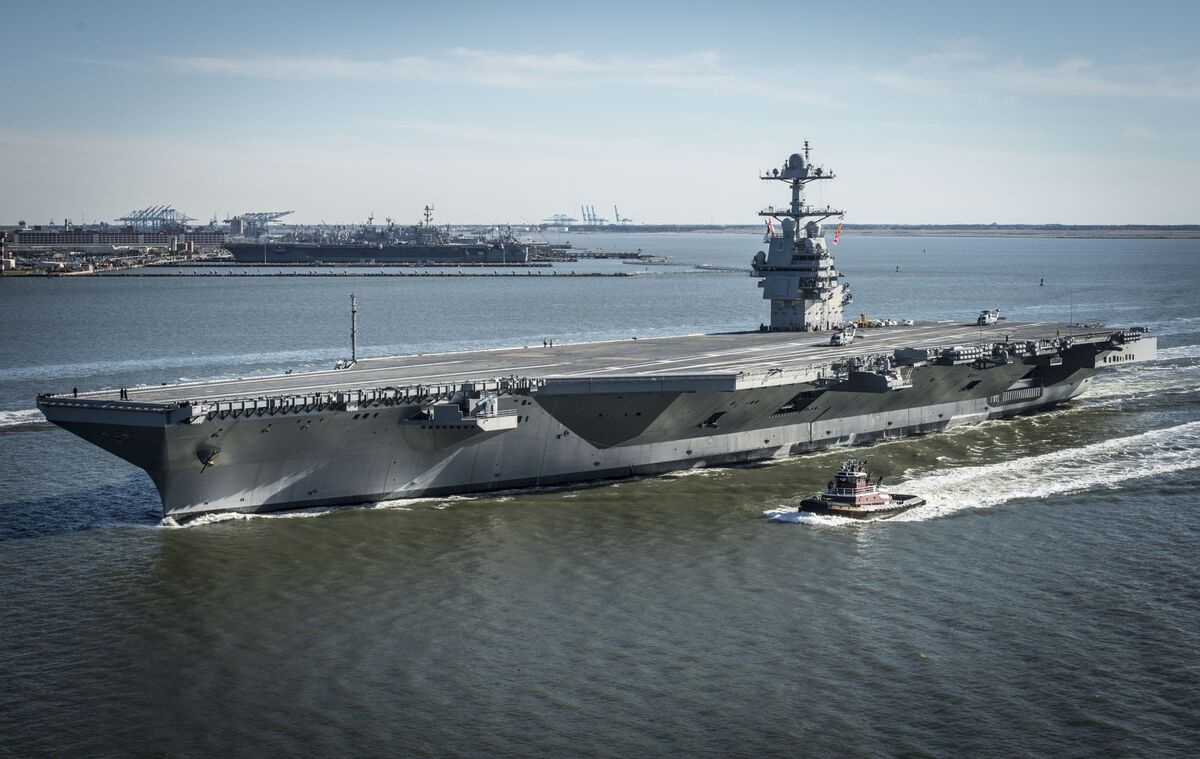 Five years after the US Navy's costliest warship was crippled by flawed engine gears, prime contractor HII says it may be close to resolving a claim against subcontractor General Electric Co. over who will pay for fixing the defect.
www.bloomberg.com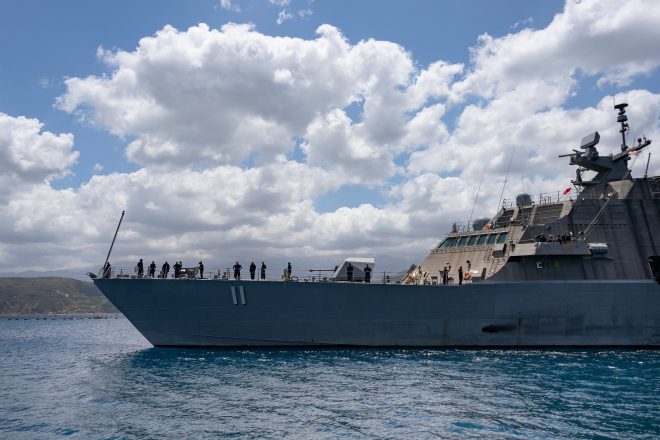 Despite plans to decommission Littoral Combat Ship USS Sioux City (LCS-11) next fiscal year, the Navy is preparing funds to repair a latent issue with the ship's propulsion system, USNI News has learned. Sioux City, which is currently deployed to U.S. Central Command, is the next Freedom-class...

news.usni.org
And if I remember correctly an early deployment of a Kingston MCDV found it trapped steaming in circles off of San Diego .... IIRC?
With all that in mind I found this discussion of the tradeoffs associated with building the "low cost" MCDVs enlightening.
Abalon pit stop.